Projects


Current Projects

---
PeGaSus
Genomic Assisted breeding for SUStainable agriculture: A benchmark approach. (Proyectos de Generación de Conocmiento: PID2021-123718OB-I00)
There have been many scientific reports evaluating models and accuracy of GAB in plant breeding programs. However, the information on how, when, and why to apply GAB tools in real plant breeding programs is scarce. The main reason for this lack of information is that most plant breeding programs are private, and also GAB applications are in relatively new tools. Here, we aim to apply knowledge driven genomic prediction tools from a empirical public breeding program that will help to deliver general guideline applications of this technology.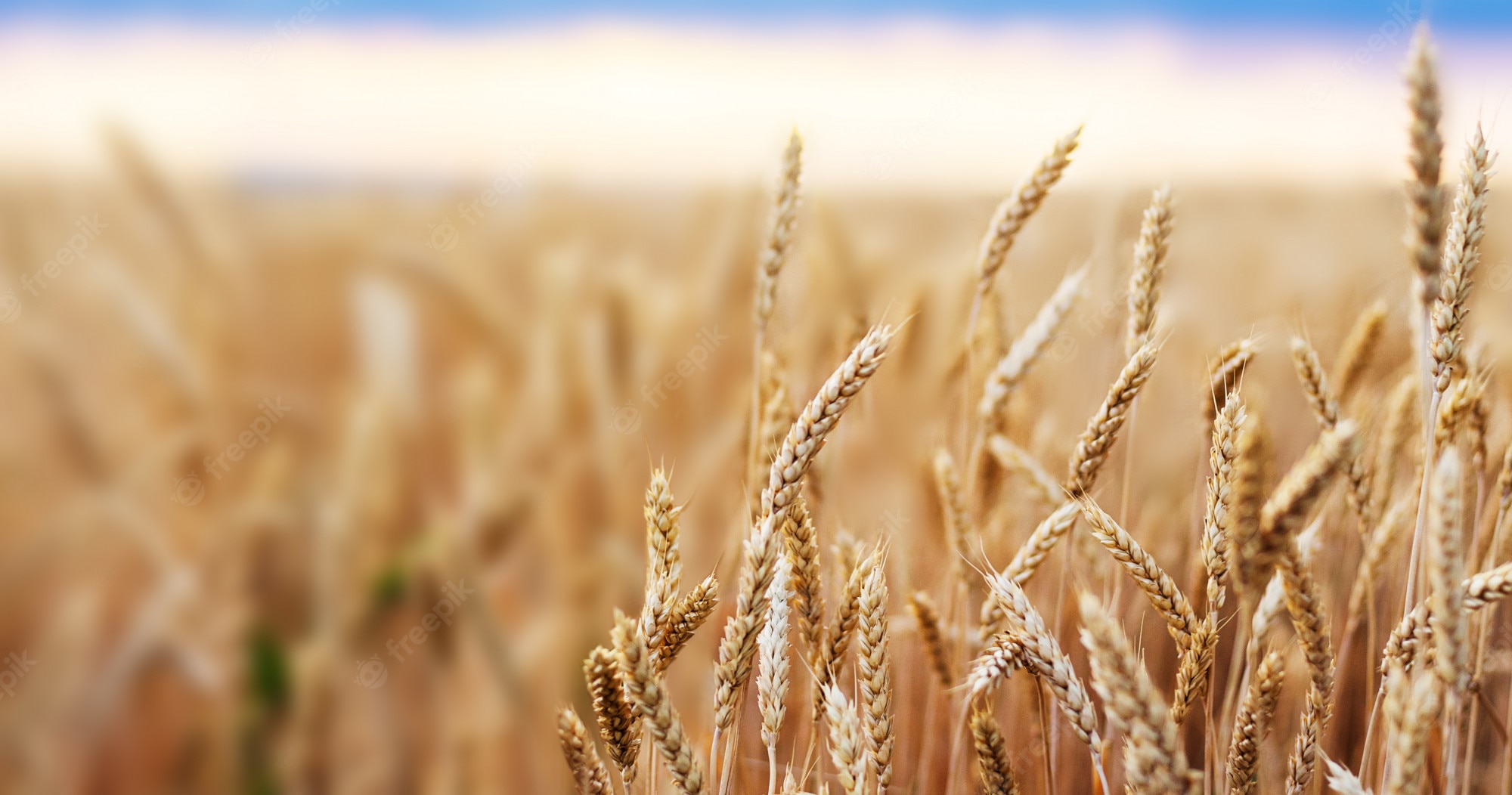 WheatRes
Identificación de nuevas fuentes de resistencia horizontal a septoria y roya en trigo duro (PLEC2021-007930)
This study aims to characterize Zymoseptoria tritici infections and perform genome predictions and genome-wide association analysis on wheat and also on the pathogen. In this project we seek to perform genome analysis to gain a better understanding of the pathosystem and to predict the evolution and incidence of pathogens to anticipate future pathogen attacks to crops by studying host-pathogen interactions.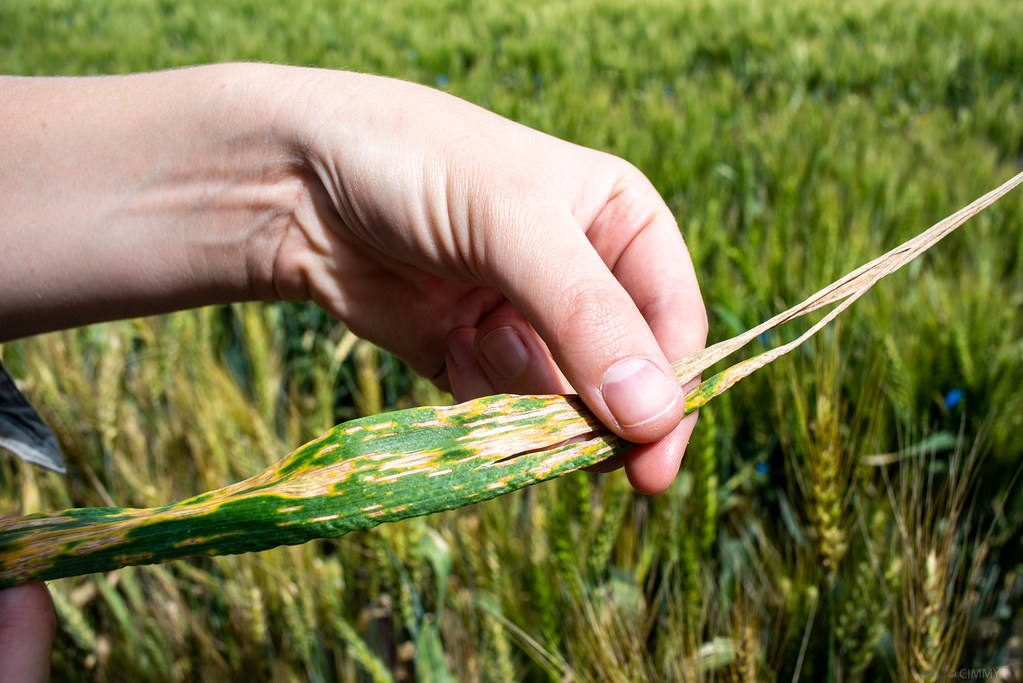 Machine learning approaches applied to genomic assisted breeding
Programa Propio de I+D+I 20201 de la Universidad Politécnica de Madrid.
Convocatoria de ayudas para contratos predoctorales.
Wheat (the second most important crop worldwide) yields are not currently increasing at comparable rates to those achieved in previous decades. Exploitation of the full range of available genetic resources (pre-breeding) could help develop new varies that will be needed in the future. The emergent technologies based on Artificial Intelligence and Machine learning are interesting tools to handle the huge volumes of genotypic and phenotypic data that are generated from agronomic and biological experiments. The aim of this PhD project is to develop statistical and programming tools to exploit and decode the hidden patterns underlying data and apply this knowledge on real breeding problems in both academical and industrial fields.

Genomic assisted breeding applied to Syngenta sunflower breeding program.
Programa UPM-Syngenta.
Convocatorias FPU
This project aims to provide a benchmark guideline on genomic assisted breeding for Syngenta sunflowerbreeding program by building tools and models that augment current practices capitalizing on advances in genomics, phenomics, imaging technologies, and machine learning.
INNOVAR
Next Generation Variety Testing For Improved Cropping On European Farmland (H2020)
Feeding an increasing global population in the face of global climate change is a challenge for the agricultural sector and governments alike. Developing new species with more desirable characteristics is critical, but so is its regulation. Creating the concept of high-performance low-risk (HPLR) varieties within the realm of value for cultivation and use (VCU) testing would help focus on this pressing need while introducing European harmonisation of VCU testing. InnoVar is developing tools and models to enhance current VCU and 'Distinctness, Uniformity and Stability' (DUS) testing practices by exploiting high-tech genomics, imaging and machine learning technologies. Next-generation variety testing will help countries and breeders focus on the challenge of feeding the next generations.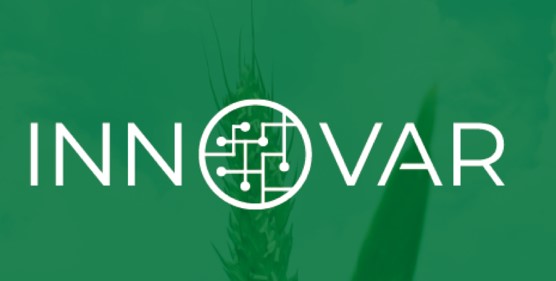 WheatSustain
Knowledge-driven genomic predictions for sustainable disease resistance in wheat (Suscrop)
WheatSustain will establish a close collaboration among world leading experts on genomic prediction modelling in plants and animals, bioinformatics, wheat genomics and leaders in the field of plant pathology and host-pathogen relationships for stripe rust and FHB resistance in wheat. An interdisciplinary research team is established involving cutting-edge research groups from Norway, Ireland, Germany, Austria, Mexico, USA and Canada. Plant breeders from public and private breeding programs will take active part in the research by providing germplasm with phenotypic and genotypic data, take part in disease evaluations and test out the developed breeding methodologies in their breeding programs.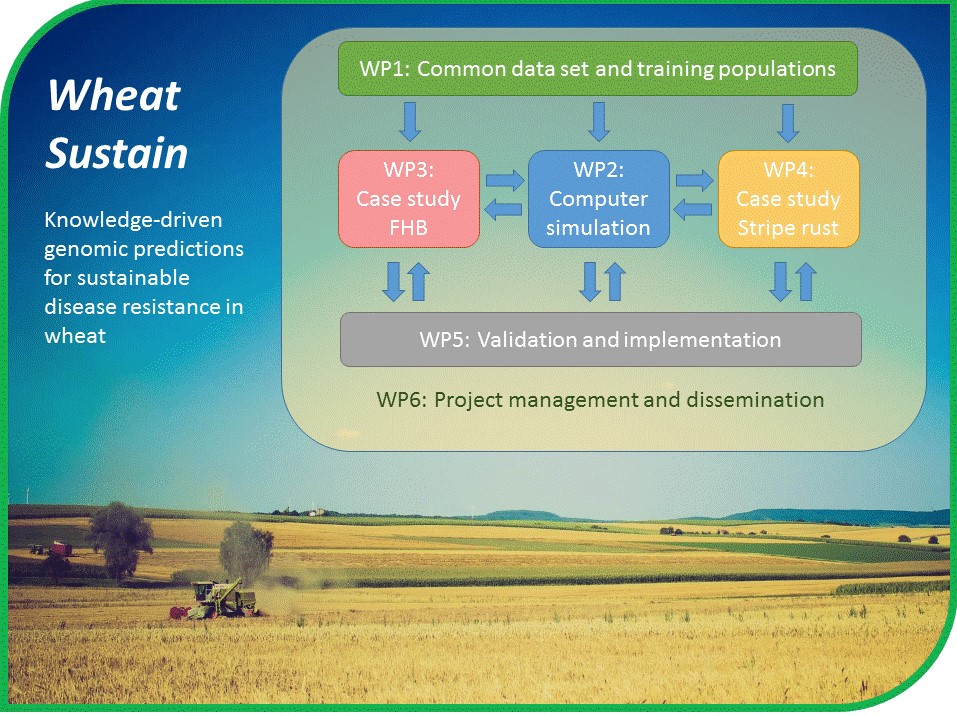 Oats for the future
Deciphering potential of host resistance and RNAi to minimise mycotoxin contamination under present and future climate scenarios
This study aims to perform an association mapping analysis of hexaploid oat (Avena sativa L.) cultivars for resistance to mycotoxins produced by Fusarium langsethiae, by detecting genetic variants involved in the resistance using Genome-Wide Association (GWA) analysis. In addition, a screening of a wide range of heritage Irish oat genotypes for distinct gene expression profiles relevant to differential mycotoxin contamination profiles will be performed. Finding regions of the genome associated with resistance to F. langsethiae will highlight chromosome locations of the oat genome that could be used as hotspots for further studies.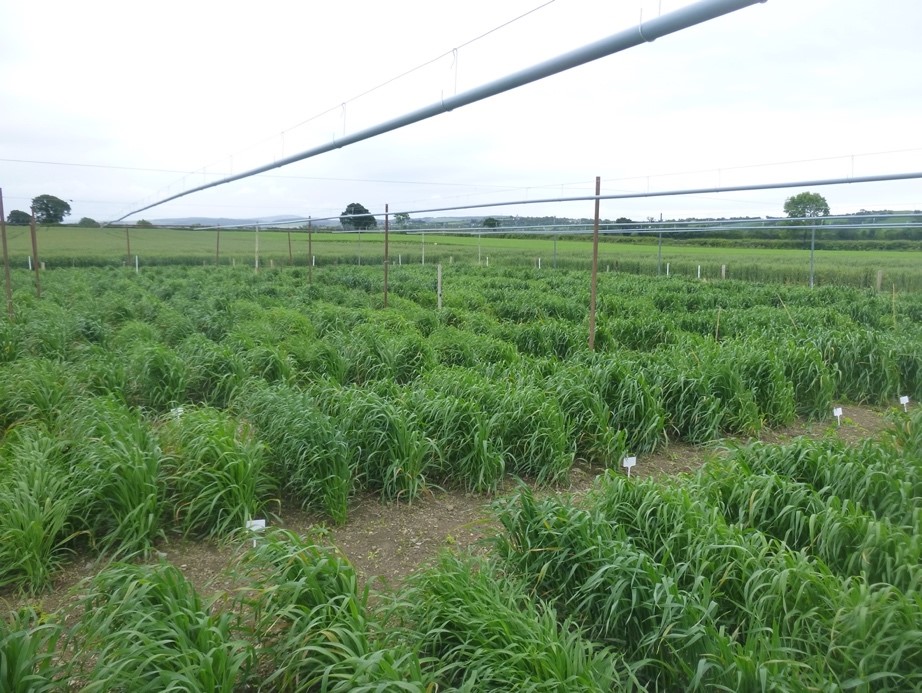 Previous Projects

---
Irish Grants
Developing multi-use barley to improve the organic Irish market (2019-2022)
Granted-96K. PI. Julio Isidro-Sánchez.
PICS: Physiology Infrastructure for Crop Stress (2016)
295K. PI. Julio Isidro-Sánchez.
Canadian Grants
CTAG: Canadian Triticum Applied Genomics (2015-2019)
Scientific advisor of WPs.
Improving Wheat Productivity under Conditions of Abiotic Stress (2012-2017)
A proposed project as part of the National Research Council Wheat Flagship Program and the Canadian Wheat Improvement Consortium. 14 million. Postdoctoral Project.
European Grants
Identification and selection of traits that maximize biomass production as well as enhance the efficiency of biomass conversion by novel processes are critical for the viability of biorefineries (2009-2011)
AGRNEX2008N0475. Postdoctoral Project.
IDuWUE: Improving durum wheat for water use efficiency and yield stability through physiological and molecular approaches (2002-2006)
ICFPN502A3PR03 (ICA3NCTN2002N10085), 963K. PhD. Project.
Spanish Grants
Aproximación multidisciplinary al incremento de la eficacia en la mejora del trigo duro: Integración de tácnicas ecofisiológicas y moleculares (2003-2006)
AGL2002-04285-C03-02. 65K. Member of the Research team of this project.
Nuevas vias para mejorar la adaptacion del trigo duro, Triticum turgidum L.Var.Durum a ambientes mediterraneos (2006-2009)
AGL2006-09226-C02-02- 02/AGR. 45K. Member of the Research team of this project.
Fisiología del tritórdeo en condiciones mediterráneas: enfoque multidisciplinary para una colaboración transmediterránea azahar (2005-2008)
AGL2005-07257- C04-04. 28K. Member of the Research team of this project.